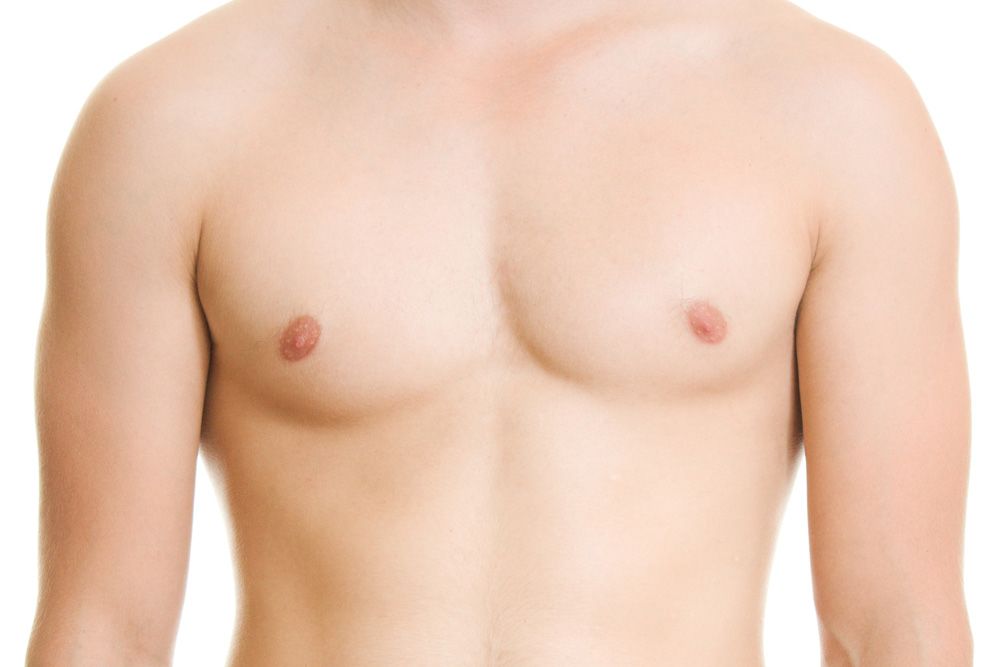 A growing number of men are turning to liposuction to help them get rid of stubborn fat that does not seem to go away with diet and exercise. The procedure provides long-lasting results to leave men with slimmer, more toned physiques. As a result, male patients are left more confident with their bodies.
During a consultation, Dr. Ken Smart can determine if you are a good candidate and discuss the process in more detail. Each treatment plan is customized to meet a man's specific needs and personal goals. If you are interested in liposuction for men, we encourage you to visit our practice, which serves Frisco, TX, Plano, TX, and the greater North Texas area.
Best Candidates for Liposuction
Patients considering liposuction should be in good overall health. This promotes proper healing following the procedure. The best candidates are men who are near or at their ideal weight. Liposuction is not recommended for patients who are severely overweight or obese. It is intended to sculpt and define. The surgery also works for individuals who are having trouble losing areas of fat despite exercising and dieting. Most importantly, patients should have reasonable expectations of what they can achieve with liposuction.
Best Areas for Liposuction
There are certain areas of the body where liposuction is more effective. The procedure works best on the waist, stomach, hips, back, neck, knees, and inner and outer thighs. Patients can choose liposuction on one or more parts of the body for personalized results.
The Procedure
At our practice, we offer several different types of liposuction procedures to meet any man's needs. During a consultation, Dr. Ken Smart will determine the best choice for you.
Traditional Liposuction
With traditional liposuction, a thin tube called a cannula is inserted into the skin to target the excess fat. The vacuum attached to the cannula uses vibrations to break up and remove the fat from the body. This procedure tends to work best on men who have good skin elasticity.
VASER® Lipo
The highly-advanced VASER® Lipo technology uses the power of ultrasonic sound waves to melt away stubborn fat cells. A thin probe is inserted into the skin and sound waves are used to target the problematic areas. These extra cells are then suctioned out of the body.
Not only does VASER target fat, but it also tightens the skin, which makes it a great option for men with less skin elasticity. Since this treatment is more gentle, there is less downtime involved.
Smartlipo Triplex™
Smartlipo Triplex™ utilizes an ultra-thin cannula to be less invasive than the traditional procedure. Dr. Smart inserts a fiber underneath the skin to target and destroy fat cells. The extra fat is suctioned out or passes through the body on its own. Additionally, the energy from the laser stimulates collagen to produce tighter skin.
What to Expect after Surgery
After any liposuction procedure, you can expect some downtime, but recovery is a lot shorter with VASER or Smartlipo Triplex. It is also common for patients to experience some degree of bleeding, bruising, discomfort, and pain. Your surgeon will provide explicit instructions on what to do following surgery.
After your body has healed, patients notice that treated areas are smoother and slimmer. Since the extra fat is removed, the body looks smaller and more toned. To maintain results, patients need to follow a healthy diet and exercise regularly.
Schedule a Consultation
If you are interested in learning more about liposuction for men, we invite you to schedule a consultation with Dr. Ken Smart. You can also call our office at (972) 334-0400 with any questions.
Related to This