How Long Do the Results of Facelift Last?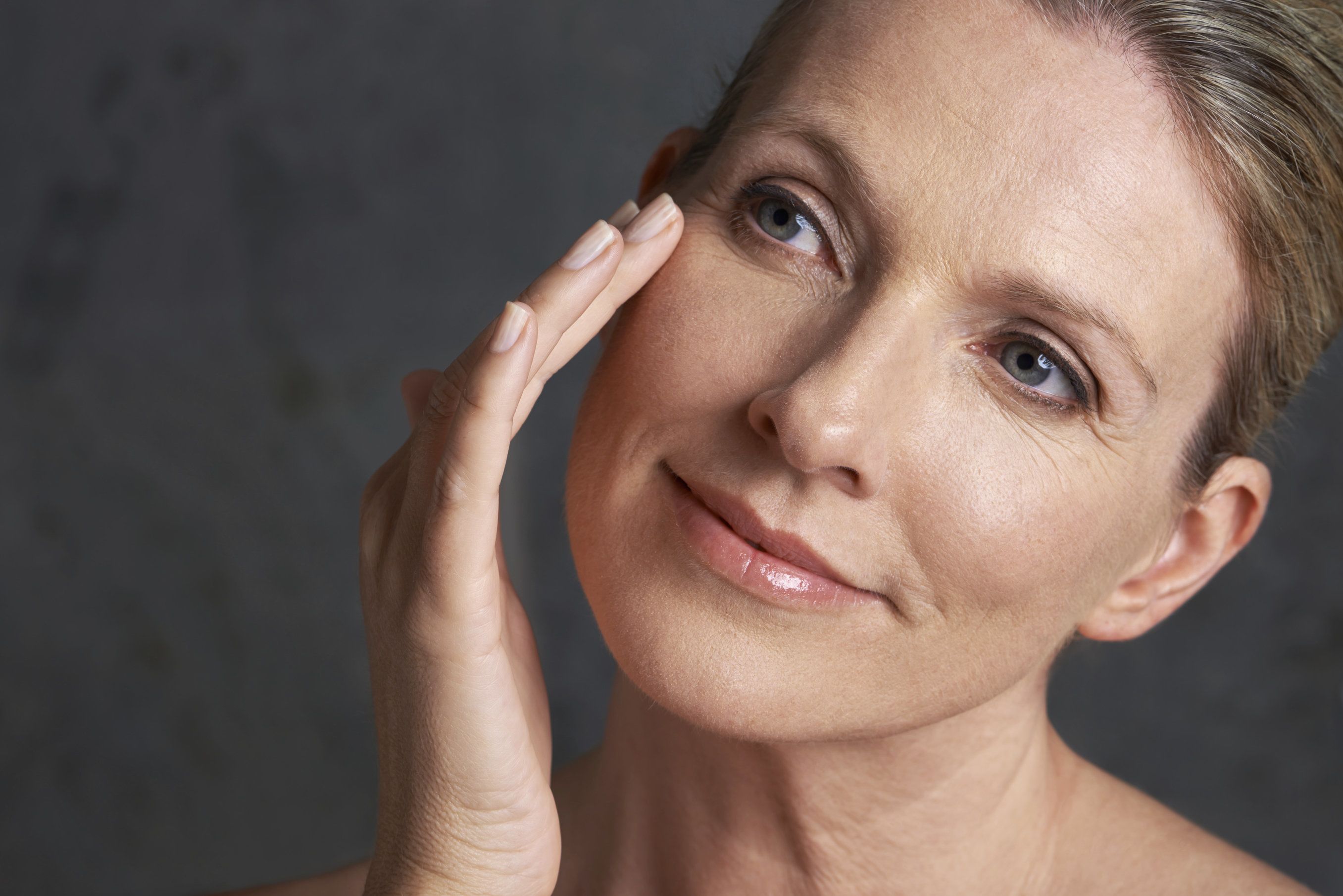 If you want to look years younger and far more refreshed, you should consider a facelift. This facial plastic surgery staple helps smooth away wrinkles and tighten the skin of the middle portion of the face. The team at our Frisco, TX plastic surgery center can determine if it's the ideal anti-aging treatment for you.
Patients often ask Dr. Ken Smart how long the benefits of a facelift will last. Let's consider the average duration of facelift outcomes and what can be done to make your facelift last as long as possible.
Average Duration of Facelift Benefits
On average, the results of a facelift can last for about 10 to 15 years. The exact amount of time can vary from person to person, but it shows how effective a facelift is at fighting the aging process, at least for a while. There are plenty of factors that lead to facelift benefits eventually ending.
How the Aging Process Affects Facelift Results
A facelift can turn back the clock, but it won't stop the clock. Even the best anti-aging treatments will not prevent you from experiencing the aging process. Eventually new wrinkles will form and your skin will be subject to the forces of gravity and reduced collagen and elastin production.
How Genetics Affect Facelift Results
Your genes can affect many aspects of your appearance, including what you'll look like when you get older. Some people may simply experience the aging process sooner than others, or may experience the end of their facelift benefits much sooner than expected.
How Sun Damage Affects Facelift Results
Sun damage can lead to wrinkles and lines as well as premature aging of the skin. It's a serious issue many people face, which is why Frisco Plastic Surgery & MedSpa has numerous treatments to address the damaging effects of the sun.
How Tobacco Products Affect Facelift Results
Smoking and the use of chewing tobacco have both been known to exacerbate the aging process, leading to more wrinkles and poor skin texture and appearance. Consider this another great reason to kick the habit for good.
The Timing of a Facelift Matters
In order to ensure that facelift results last as long as possible, we often make sure to perform the surgery on patients who are middled aged or older. Performing a facelift too soon may lead to a shorter lifespan for cosmetic results simply given the nature of the aging process. This is why the consultation process matters so much.
How to Make Facelift Results Last
There are several things that you can do to make your facelift results last:
Wear sunblock any time you are outdoors
Avoiding smoking and the use of tobacco products
Eat a healthy and well-balanced diet
Stay hydrated by drinking lots of water
Moisturize your skin with good lotions and product
Develop a smart skin care routine
By following the above tips, you can help extend the life of your facelift and feel great about your overall sense of wellness.
What About Touch-Up Work?
If your facelift is starting to falter, there's no need to worry. We can perform a little bit of touch-up work to help smooth away wrinkles and improve the tightness and suppleness of your skin.
Learn More About Facelift
For more information about facelifts and how they can enhance your appearance, be sure to contact a skilled cosmetic plastic surgeon. You can reach Frisco Plastic Surgery & MedSpa by phone at (972) 334-0400.
Related to This