Why Preparing for Plastic Surgery Is Crucial for Success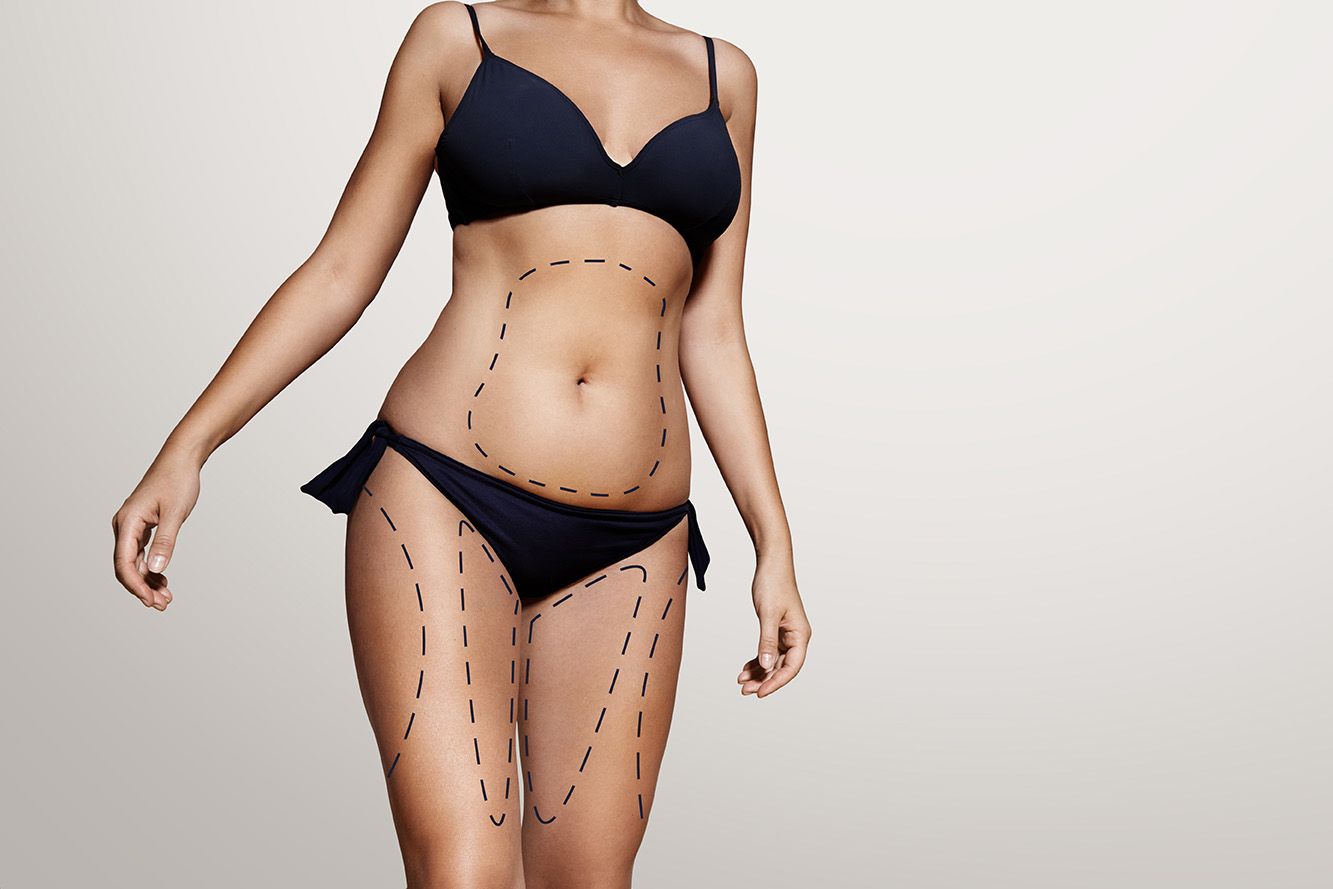 There is plenty that a patient can do to promote problem-free post-operative healing. Preparing for you surgery puts your body and mind in the best position to heal quickly, free from complications, and with as little stress as possible. That's why our Frisco plastic surgery center always offers detailed pre-op and post-op instructions, whether patients undergo a body contouring surgery or a facial rejuvenation procedure.
Detailed pre-op instructions will be provided during the consultation process. These basic instructions below should give you and idea of what's to be done prior to surgery to improve your comfort and peace of mind after surgery.
Ask for Time Off Work
Healing takes time and a chance to rest easy, which is why it's important to take time off from work. The amount of time off can vary from patient to patient depending on their surgery and the nature of their job. In general, patients take a week to two weeks off from work for many surgeries, with up to a month off required for advanced or involved procedures.
Avoid Tobacco Products
Using tobacco products can lead to a number of health issues, such as lung disease and heart disease. In addition, tobacco products can lead to an increased risk of infection and longer healing times. Be sure to avoid tobacco products in the weeks leading up to you surgery and the weeks after surgery.
Avoid Alcoholic Beverages
Alcoholic beverages can also cause problems with healing times and infection risk. It's important to avoid drinking alcoholic beverages for a weeks weeks before surgery and for a few weeks after surgery as well.
Avoid Taking Certain Medications and Supplements
If you take blood thinners, aspirin, or certain nutritional supplements, these could impact your body's ability to recover quickly after surgery. Be sure to discuss any medications you are currently taking with you surgeon. You'll be asked to stop taking certain medications or perhaps alter your dosage just to help avoid surgical complications.
Run Errands Before the Surgery Date
Use the week before surgery day to run all the errands you need to run to be comfortable. Do laundry, fill prescriptions, buy groceries, and tidy up around the the home as needed.
Arrange for Transportation
After surgery, you will be in no fit state to operate a vehicle. Speak with a loved one to arrange transportation to and from the practice. This is a common sense measure to keep everyone safe.
Have a Loved One Stay with You After Surgery
The first days after surgery can be a stressful time. Arrange to have a loved one with you in those crucial first days of healing. They can help around your home as you heal and offer emotional support when needed.
The Night Before Your Plastic Surgery
Some patients may be given special bathing and fasting instructions to follow the night before surgery. Be sure to follow these instructions to the letter if they are provided.
The Day of Your Plastic Surgery
One the day of your surgery, be sure to avoid wearing any makeup, perfume, or cologne. Avoid using lotion, creams, and other products as well. Wear loose and comfortable clothing, and leave jewelry and other accessories at home. We want patients to be in a relaxed and positive state as they go into their surgery, and these simple suggestions help achieve such a state.
Contact Frisco Plastic Surgery & MedSpa
If you would like to discuss any facets of a plastic surgery procedure with an experienced team, be sure to contact our cosmetic plastic surgery center today. We will be more than happy to answers your questions and address your concerns as they arise.
Related to This