Enhance Your Appearance with Face Surgery
There are many reasons for undergoing cosmetic face surgery at our office in Frisco, TX. As you age, you may begin to notice increasing wrinkles around the eyes and mouth, sad or tired looking eyes, or sagging around the jaw and neck line. Dr. Smart is extensively trained in all aspects of cosmetic surgery of the face. His goal is to rejuvenate your face in a natural appearing way that makes you look younger and less tired and to avoid the obvious signs of operations. He does this by using the latest techniques in facial cosmetic surgery that address the deeper tissues of the face and neck that are responsible for the signs of aging. Therefore, you maintain a natural appearance that still looks like you, only better!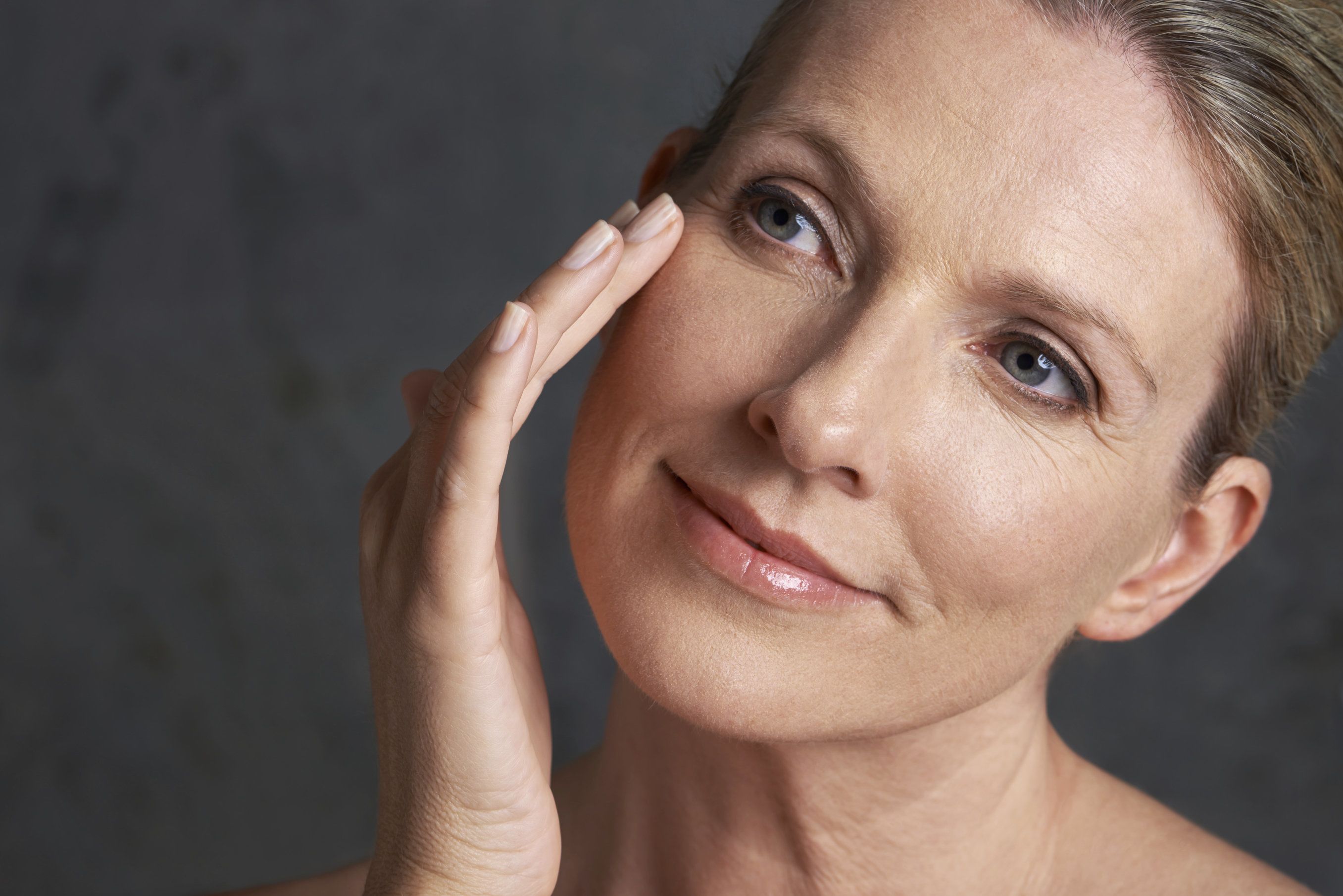 With facelift surgery, we seek to improve the signs of aging by addressing the deeper structures of the face, including the muscle and fat that is responsible for sagging skin and deep furrows that come with age. We use advanced techniques that surpass old-fashioned procedures and results.
A brow lift enhances the appearance of the face by elevating the eyebrows to a more aesthetically pleasing location and smoothing wrinkles in the forehead. Using advanced techniques, the eyebrows are elevated and forehead furrows reduced, resulting in a more refreshed, rejuvenated appearance.
Sagging upper or lower eyelids can result in a sad, tired appearance. Also known as blepharoplasty, an upper or lower eyelid lift can restore what the aging process has taken away. By removing excess skin and repositioning the fat of the eyelid, Dr. Ken Smart can revive your youthful appearance.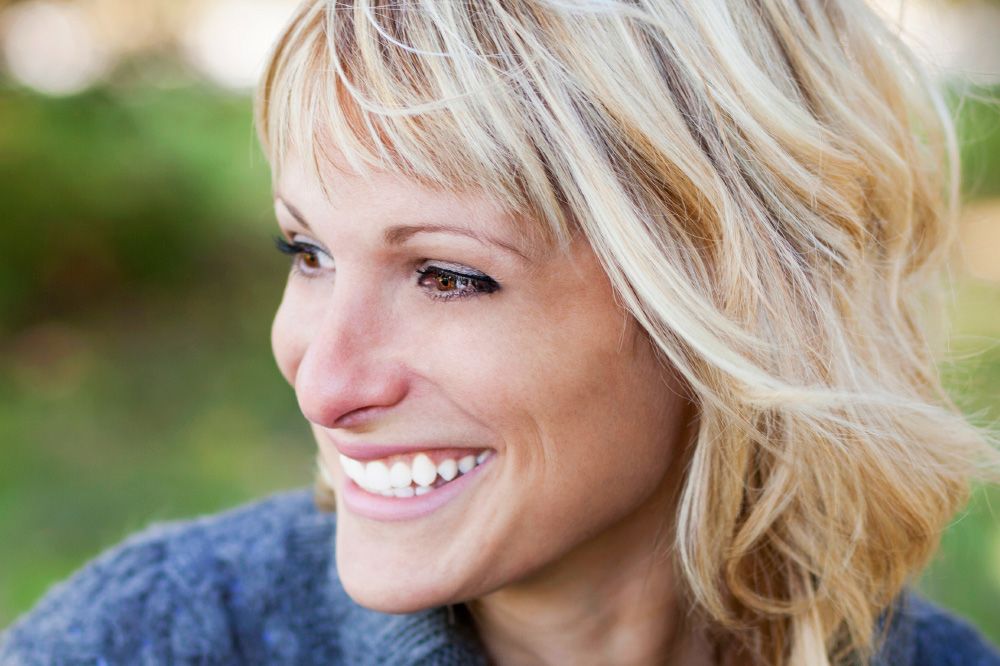 A mini facelift is ideal for people in their 30s and 40s who are concerned with sagging skin and lost definition, along the lower portion of their face and neck. Because this procedure is less invasive than a full facelift, patients can expect shorter recovery times and minimized side effects.
We perform a variety of procedures to help you achieve your desired appearance. We can shift your ears to lay closer to your head, as well as repair torn or stretched earlobes or other forms of ear trauma. Dr. Smart is also able to address abnormal folding, size, or lack of landmarks in ears.
Chemical Peels
Your skin may have splotchy areas that can be the result of pregnancy, birth control pills, sun damage, and aging. Scarring may also resulted from acne. Skin resurfacing is the most reliable and long-lasting treatment for all of these different causes of skin blemishes as well as wrinkling.
The neck is a highly visible part of the body that is one of the first areas to show our age, and can be an area of real frustration. To help you achieve a more toned look, Dr. Smart can perform a neck lift that tightens the underlying tissues and removes excess fat and skin for significant results.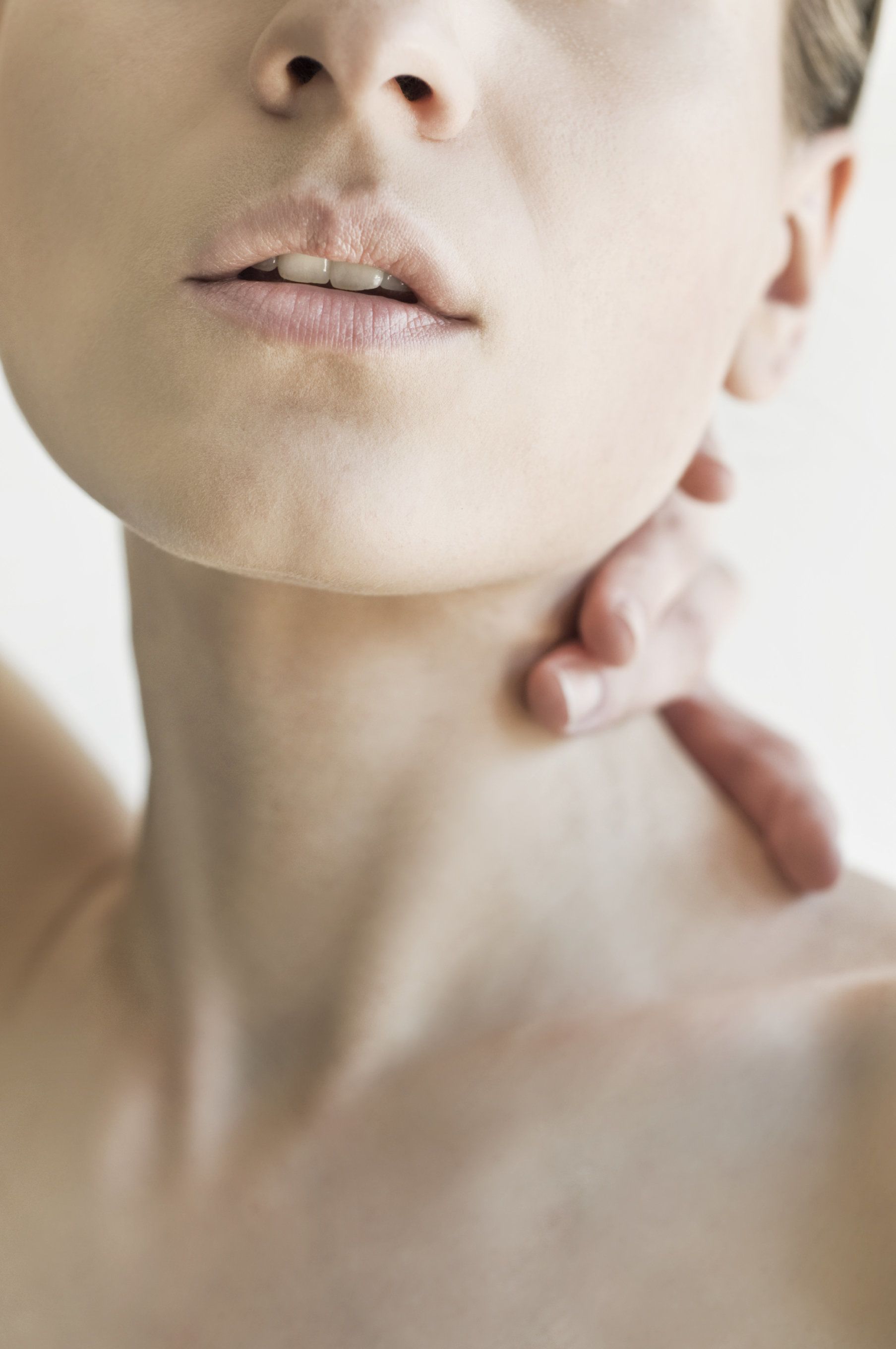 Dr. Smart offers facial implants to enhance your natural features and augment your overall facial appearance. With a wide range of sizes and styles available, you can receive implants customized to restore contours affected by aging, or correct asymmetries caused by injury or congenital conditions.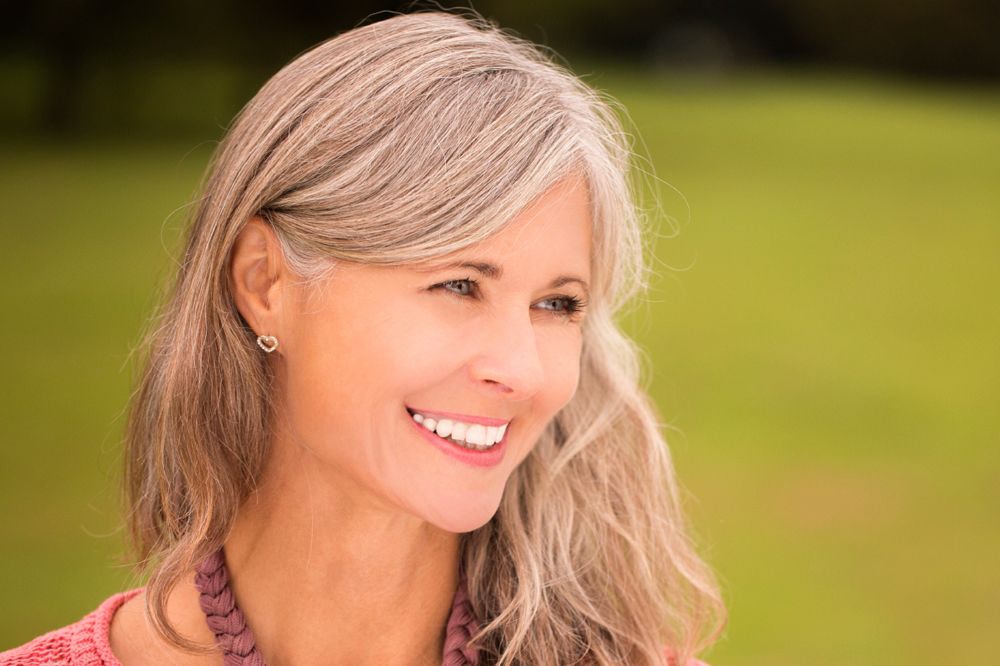 As we age, we naturally lose volume in the face, particularly around the eyes, cheeks, and jawline. Fat grafting uses your own fat tissue to restore lost volume and rejuvenate your appearance, with a substantially lower risk of rejection than with other cosmetic augmentation techniques.
Modern cosmetic techniques allow doctors to correct sagging, lessen lines, and plump cheeks with dermal fillers, implants, and fat grafting. Dr. Smart often designs cheek augmentation to incorporate a variety of techniques, combined together to achieve the most natural-looking results.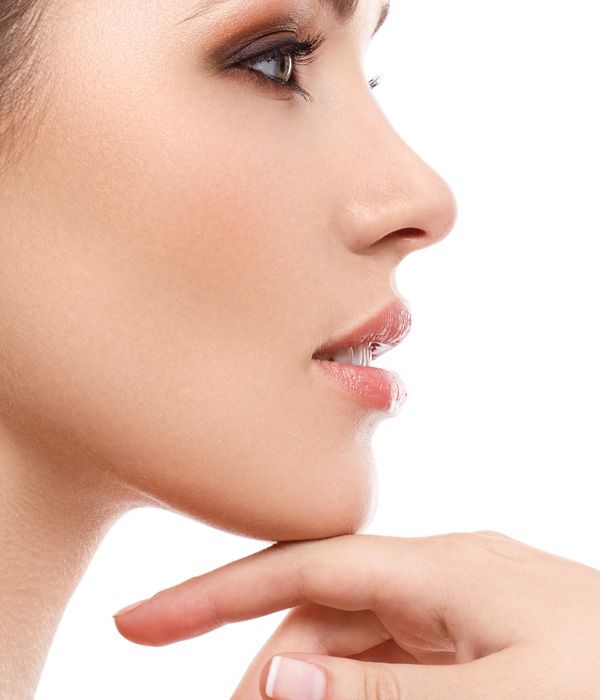 Chin surgery can achieve a variety of aesthetic enhancements. Dr. Smart can place an implant or inject dermal fillers to create a stronger profile or to balance facial features. Alternatively, the surgery can also reduce the size and prominence of the chin by removing small amounts of bone.
Dr. Smart offers lower facelift surgery to rejuvenate the bottom portion of the face. This type of lift specifically targets jowls and sagging in the cheeks by tightening the underlying muscles and structures to reverse the effects of aging.